DANCE FOR A NEW GENERATION
PROGRAMS FOR YOUTH, KIDS, AND TEENS!
Academy of RiSE offers programs for children and teens. Our instructors are dance professionals who are passionate about youth. We design our classes to be both educational and fun!
SPRING ENROLLMENT IS NOW OPEN.
FOR QUESTIONS OR REGISTRATION;
E-MAIL US AT
REGISTER@UPRISEDANCE.COM
OR CALL 347.826.4608

RiSE JUNIORS - Ages Six to Eleven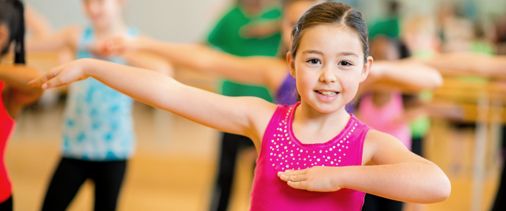 Does your kid love to move to anything with a beat? This class is meant for him
or her. We start by learning the basic elements of Hip Hop; Popping, Robotics,
Locking and Choreo. Your son and daughter will be moving and shaking to the
latest trends of dance and music. It's a fun exploration of movement that will
build up their coordination and ability to learn choreography.
Limited Space Available -
Now Accepting New Enrollments

HIP HOP TEENS - Ages Eleven and Up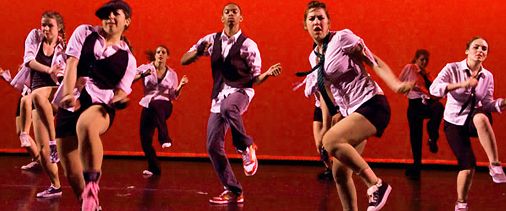 This class is the place for teens to come and grow as a dancer and become
rockstars on the dance floor. We will cover all the basics; Isolations, Waving,
Robotics, and Choreo. Each week will build on the previous and each class
is filled with lots of energy and great music. The class involves constant move-
ment that will challenge each student physically and mentally but will ultimately
help them get in touch with their inner hip hop swag.
Limited Space Available -
Now Accepting New Enrollments

BBOYING, POPPING & ANIMATION - Open to all Ages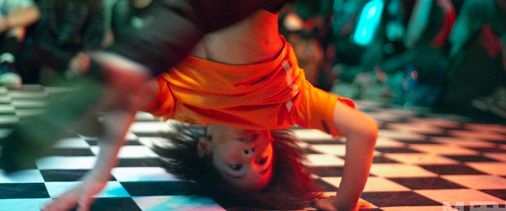 We'll cover, top rocking, six step, freezing, floor work, and some power moves. In addition to breaking. we'll also cover waving, hitting, movement isolation, tutting and many of the other areas of popping and animation. Your son or daughter will definitely be one of the coolest kids in her school after learning the moves of this class. Ages 6 and up
Limited Space Available -
Now Accepting New Enrollments

UPRISE DANCE COMPANY - Open to all Ages
UPRISE is the junior division competition performance team. Auditions are required to join. Members will train to perform at local events and regional Hip Hop competitions such as PRIDE, Prelude, FLASH, World of Dance, and more. UPRISE Dancers members must attend rehearsals twice a week and continue to take classes on a ongoing basis.
Intermediate Level -
Audition Required